If Mt. Gox Trustee Triggered Bitcoin Price to Decline, is There More to Come?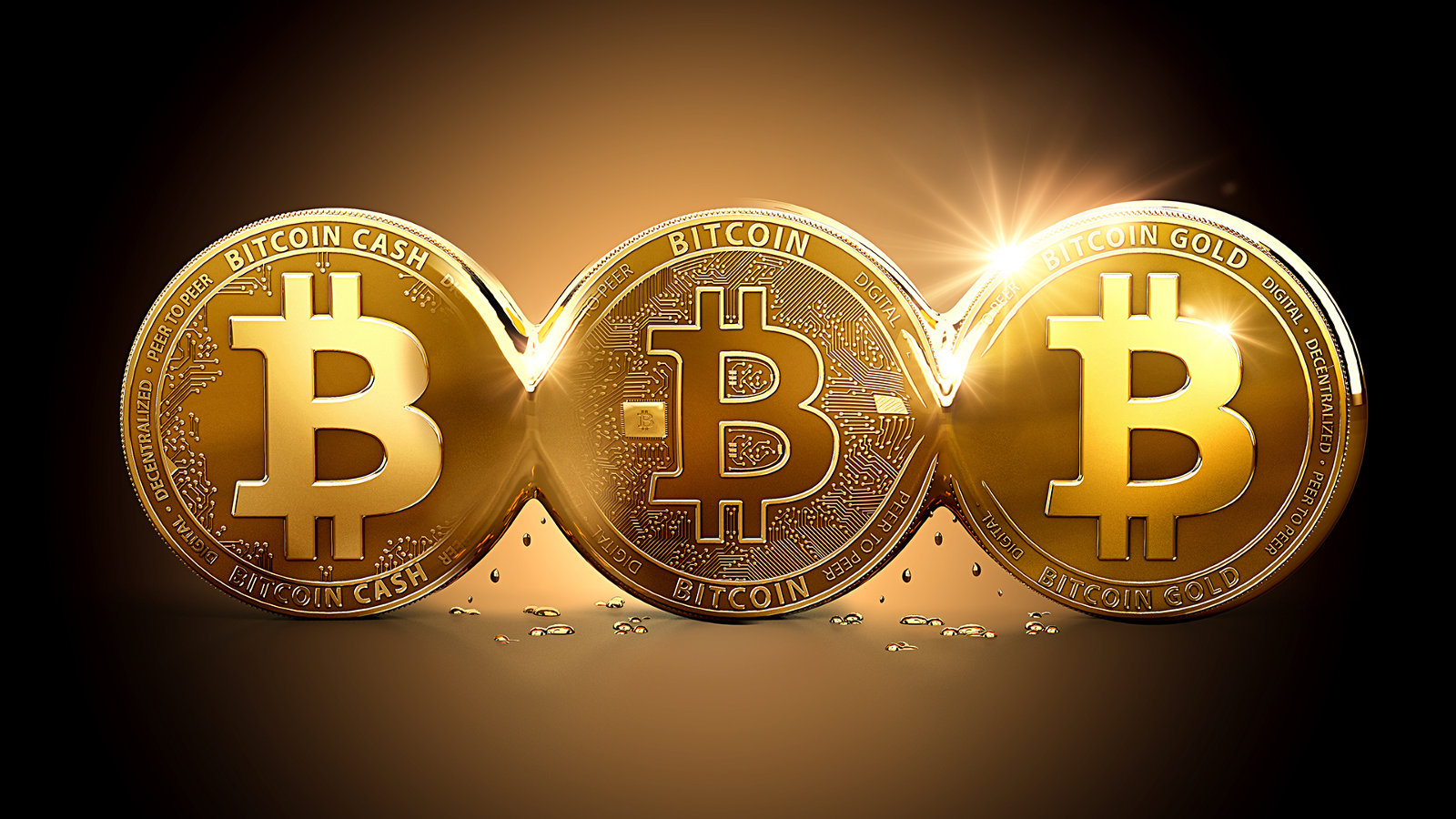 The so-called "Tokyo Whale" recently sold $230 million worth of Bitcoin and Bitcoin Cash, potentially contributing to the recent price drop, and sparking concerns among investors as to whether or not there are bigger Mt. Gox trustee-related sell-offs to come. The trustee liquidating the defunct exchange's cryptocurrency holdings has been offloading Bitcoin and Bitcoin Cash since earlier this year, when $400 million worth of Bitcoin was sold all at once. Since March of this year, the trustee claims that $630 million worth of Bitcoin and Bitcoin cash has been sold, leading many investors to speculate that there is a direct correlation between the Bitcoin sell-offs and the market crashes.
This time, however, the markets didn't react as negatively to the sale as they have in the past, with Bitcoin falling from its $6,600-6,800 range to its current price of $6,450, a minor drop as compared to previous moves.
Following the recent sale, Nobuaki Kobayashi, the trustee, noted that there is still approximately $621 million worth of Bitcoin and Bitcoin Cash left in the trustee account, meaning that further drops in the cryptocurrency markets could be sparked by future sell-offs.
Kobayashi explains in his trustee notice that a separate trust has been set up in order to preserve fiat funds to be used to pay the bankruptcy creditors of the exchange. He also explains the move to sell the hundreds of millions of dollars' worth of crypto over the past year, saying:
"[It is] necessary and appropriate to procure a suitable amount of money to secure the interests [of] the creditors for the principal amount and delay damages of the determined and undetermined bankruptcy claims [prior to the trust being set up.]"