The Wall Street Journal Has Created (and Destroyed) Its Own Altcoin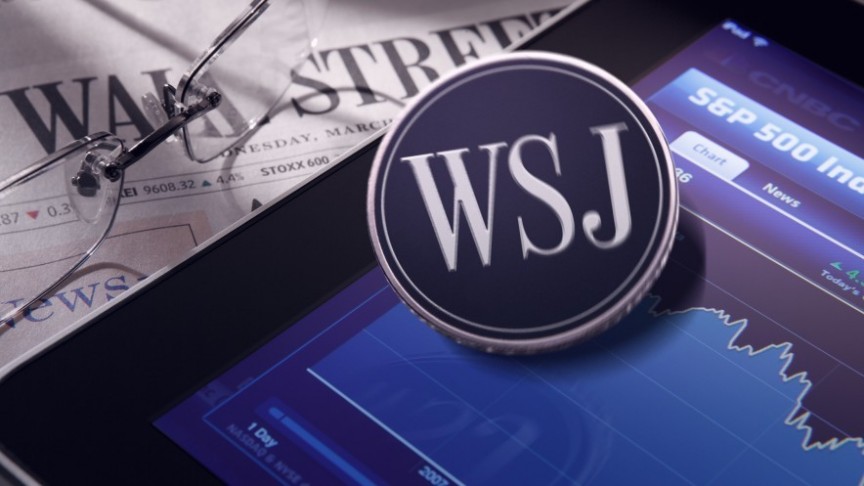 A mini-documentary produced by the Wall Street Journal revealed Wednesday that the WSJ recently created an altcoin as part of an investigative journalism campaign that sought to discover the driving forces that power the cryptocurrency market. Over 8.2 billion WSJCoin tokens were produced before the experiment was forced to conclude and the coin was destroyed. Journalists Steven Russolillo and Clément Bürge created the cryptocurrency a short time ago. They began by finding a fintech startup in Japan that would create WSJCoin on their behalf. Makuto Takemiya, who previously worked with NEM before leaving due to a conflict, used the Hyperledger Iroha blockchain to effortlessly create the coin. "No wonder there are more than 2,000 of them," the authors note.
The team then pursued adoption, seeking out people and businesses who would accept the coin. However, the project was quickly shut down by the WSJ after the journalists pitched the coin to investors. Neil Licopschitz, the WSJ's head of ethics, claimed that the WSJ would not enter the crypto market, and would merely report on it. He concluded definitively:
"We're not going to create a currency."
Although WSJ was commercially unviable, it does demonstrate the overabundance of cryptocurrencies. Altcoins can be rapidly produced, but as the journalists note, creating one that is "valuable, useful and has widespread appeal" is very hard to do. The story is reminiscent of the SEC's HoweyCoins, another media campaign that was created to make a point about the excesses of cryptocurrency.
Source: BITRATES