WTF is Ripple? Is XRP Worth $45B?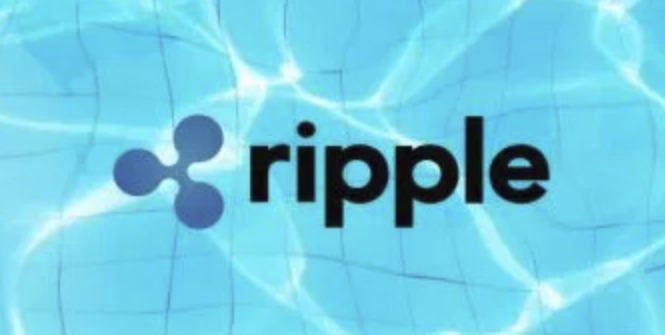 Ripple has been one of the most widely debated crypto companies since XRP, its associated token, had an explosive three months run (up 75X+) starting in March, 2017. Ripple had another epic one month run starting in December 2017. At its peak, in January, 2018, Ripple was the 10th most valuable company in the United States. It was worth 15% more than Walmart.
But, while almost everyone in crypto has heard of Ripple, few have even a basic understanding of what the company does, let alone appreciate its long-term ambitions. What is XRP? What is it used for? Should it be classified as a security? Is it worthy of a $45 billion valuation? How much control does Ripple Labs, the team behind XRP, actually have over the world's second largest crypto asset (as of the date of publication)? To answer these questions and more, we have three crypto industry experts, each with a unique perspective on crypto, to discuss the complex narratives that drive Ripple today. We'll have lots of time for questions from the audience after the panellists' remarks.
Click here to register for the call
Our three esteemed speakers are:
Cory Johnson— Chief Marketing Strategist at Ripple. Prior to Ripple, Cory worked as a hedge fund portfolio manager at Kingsford Capital Management and journalist at Bloomberg and CNBC covering high-growth technology companies. Earlier in his career, Cory ushered in many startups, including theStreet.com, the Industry Standard, SLAM and Vibe magazines.
Kevin Kelly— Co-Founder at Delphi Digital, an independent research boutique specializing in digital assets and distributed ledger technology. Kevin leverages his experience in equity research and traditional market analysis to evaluate the long-term potential of crypto assets. In his prior role as a U.S. Equity Strategist at Bloomberg, Kevin provided insight on global equity markets for institutional clients. Kevin is a CFA chartholder and has a bachelor's degree in Finance & Economics from the University of Dayton.
Nicholas Goss— Chief Operating Officer at Futurism Markets, a liquidity solution for small-to-medium-sized issuers, leveraging blockchain to provide customized smart contracts enabling compliant trading. Previously, Mr Goss was an investment banker in the Corporate Banking group at Credit Suisse responsible for negotiating, structuring and executing leveraged finance transactions with corporate and sponsor clients. Prior to that, Mr Goss worked as a Capital Markets Associate with Latham & Watkins where he represented issuers in public and private debt and equity offerings across numerous industries, including retail, defense, and financial services. Mr Goss graduated from NYU School of Law and holds degrees in Applied Mathematics and Applied Economics from Florida State University.
Click here to register for the call
Source: Medium