Trust Wallet Adds ICON (ICX) Blockchain for iOS and Android Devices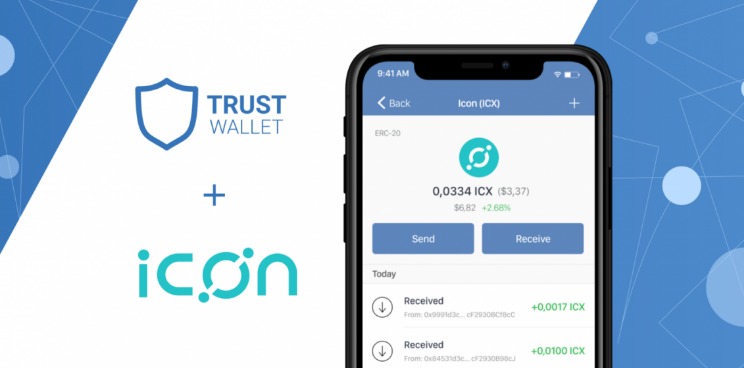 Data storage giant Seagate has a counterfeiting problem. All one need do is Google "Seagate and fake" and the results produce numerous guides to help ensure users the hardware they're putting in their computer is real.
But the problem is actually larger than just retail customers buying fraudulent hard drives, which sometimes come shipped as nothing more than dressed up USB sticks. Not only are counterfeits making it onto some mainstream platforms like eBay, but something called the reverse supply chain, when customers return goods, is also vulnerable, increasing the risk that Seagate itself, which generated $11.8 billion revenue this year, is accepting counterfeits back into its own supply.
To prevent that from happening, the Cupertino, California, firm has devised a twofold plan aimed at cutting off the $100 billion counterfeit hardware industry from every angle. On one side, the hardware itself is coming under increased protection using cryptographic signatures similar to those that ensure each bitcoin is unique.
But to ensure the supply chain itself—the actual process by which every part of every product is accounted for when it is moved—is also safe, Seagate has been quietly working with IBM for the past two months to move that process to a blockchain.
If the proof of concept, which is expected to be completed as soon as the end of this year, is successful, it could help shine a light on the larger vulnerable computer hardware supply chain, which is increasingly being seen as a matter of national security.
Source: Forbes