Alice Hlidkova Endorses Platon Finance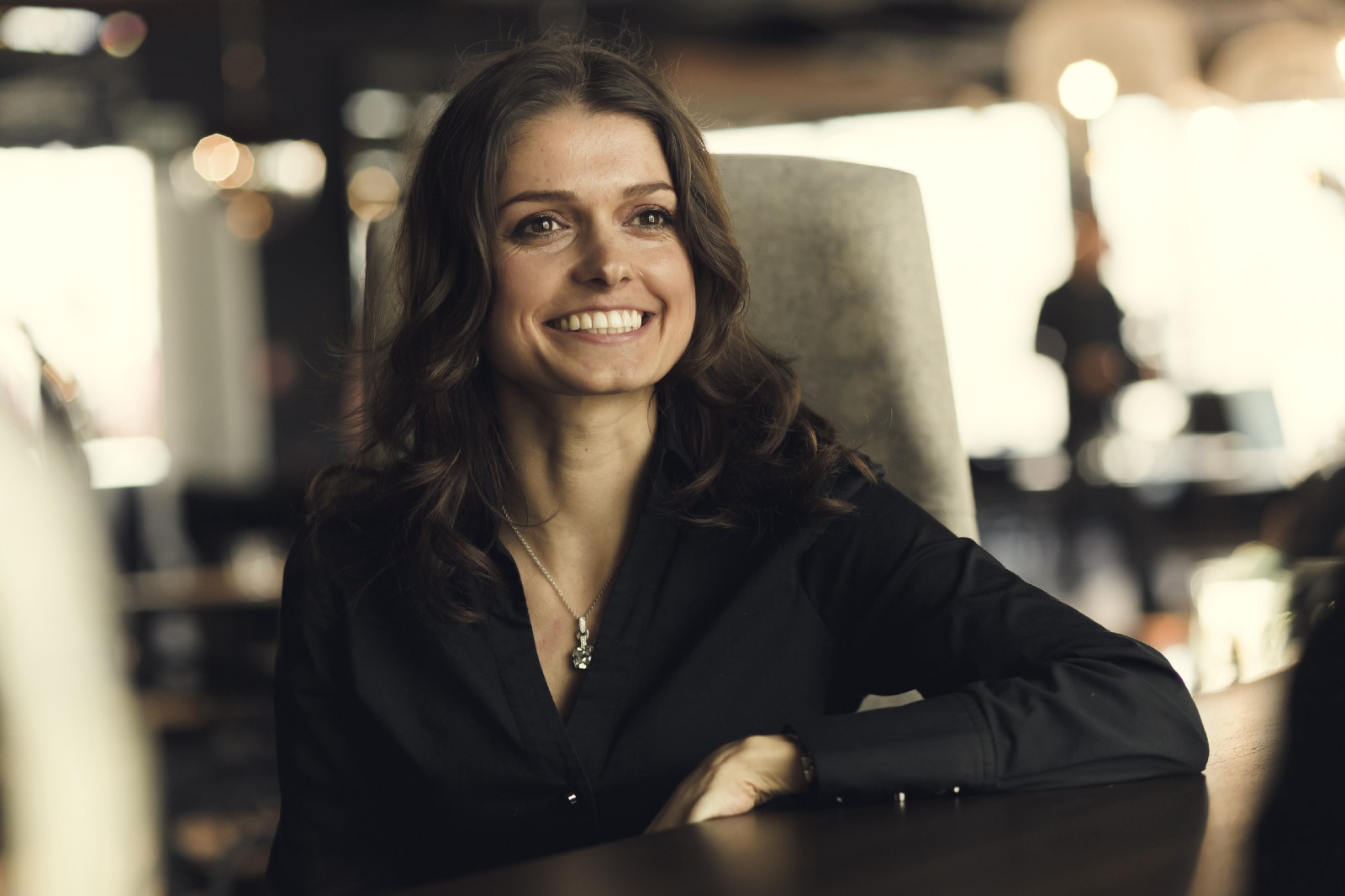 It was an honor to be invited by the Platon Finance team for their office launch in Prague.
I got to meet some of their strategic partners including Lloyd's Syndicate, Symantec, Opisas and Bentley Systems.
The best part? Their story has been published in 5 media outlets and I got to talk on national television in my native Czech language! Platon Finance is the first cryptocurrency project from the Czech and Slovak Republics.
They recently entered LATOKEN Exchange. Learn more about
Platon Finance
by listening to an interview we did with the founders at NASDAQ studios in Time Square.
[embed]https://www.youtube.com/watch?time_continue=1&v=z1qKIRqjVjk[/embed]
I recently reviewed my business partner's Manifesto for Debt-Free Real Estate called Brickcoin. Lucas Cervigni wrote the guide to real estate investing that is inflation-proof to showcase the impact of blockchain technology in this sector.
Can we build a better world to protect people's money from inflation? To protect their data and their digital lives?
The Case for Inflation Proof Real Estate: Brickcoin.
"Brickcoin is a commercial venture, not a philosophical attempt to create a new monetary paradigm" — Cervigni
When we talk about the blockchain industry, we discuss the fundamentals of building a better, fairer and more accountable future. But what does that look like if we apply these fundamentals across industries such as real estate?
"Savers and investors face a tough choice in today's financially unstable world. Savings accounts and fixed income interest accounts are not inflation-proof and are stuck at record low levels of interest. More complex investment products such as hedge funds require large initial investments, do not offer ready liquidity and are vulnerable to bankruptcy. By comparison, debt-free real estate has and always will have intrinsic value, much as the old gold standards did," writes Lucas Cervigni, author of the Brickcoin Manifesto, a guide to real estate investing that is inflation-proof.
Brickcoin is a token or cryptocurrency that, in theory, creates a "new inflation-proof, secure but flexible mechanism for ordinary savers to protect their wealth."
This may seem like a bold statement. However, creating an asset-backed digital currency, Brickcoin, "replaces the vulnerabilities of FIAT currency with similar financial security to the former Gold Standard," adds Cervigni, who grew up in Argentina and now invests in real estate in Buenos Aires.
Bringing Brickcoin to the Masses.
Cervigni writes: "By buying Brickcoin tokens, users convert their FIAT currency into a stable and protected digital currency that grows in value in line with one of the most secure investments in the world, real estate. And by using blockchain's crypto validation technology, management of the Brickcoin's supply and preservation of its value are made both simple and secure, as is the user-experience of savers buying and selling Brickcoins."
Key aspects of Brickcoin:
● Brickcoin is a savings token bought with traditional (fiat) currency or digital currency.
● A Brickcoin represents an investment in a piece of commercial debt-free real estate.
● The real estate is held as part of a carefully-selected REIT.
● The degree of risk represented in the REIT is reflected by the corresponding value of the Brickcoin token.
● Brickcoin is kept in a digital wallet, and all transactions are fully managed and validated by blockchain technology.
● Brickcoins can be bought and sold easily — instantly or within a few hours, allowing for blockchain validation.
To implement such a concept requires strategic planning and the ability to influence the powerful institutions that have deep pockets in the wealth created from debt.
Defining the Framework for Governments
The danger of governments supporting Brickcoin is that it would hold them accountable for inflation. However, if governments make money off poverty (through high interests rates creating a danger of default) is Brickcoin a solution where governments and its citizens can both prosper?
Perhaps we should take into consideration the threat of cryptocurrencies on existing institutions. On one hand, cryptocurrencies challenge governance and business models, while on the other it helps eliminate red tape and create additional value for all parties in the system. The point of technological decentralization is to democratize information (Google spearheaded the push for decentralizing knowledge) which threatens any entity or mechanism in control; ie, banks. Too much control leads to stifling of innovation.
The constant threat and current scenario of inflation in Argentina is terrible. It is worse than communism in the Czech Republic, where I grew up. Tech changes minds and culture. But it is not enough to change minds without government support.
The current government culture regarding real estate is such that:
'If you are unable to pay your mortgage,[the banks] will take your property. This is particularly enraging…because the money that the bank loaned to you didn't even legally exist in the first place.' — Cervigni.
Why borrow something that does not exist? Governments fail to understand the fundamentals of a strong economy require a commodity-backed money supply.
This may scare you or give you food for thought.
The New Economies Mission
At New Economies our goal is to bring emerging technologies to life and raise awareness of technologies such as Brickcoin that are changing the way we define, work in and create value in industries like real estate.
Blockchain technologies and cryptocurrencies are proof that "we can preserve monetary value, incentivize growth in safer investment activity and help more people to grow their usable savings and in turn better support global economies," concludes Cervigni.
It's up to us to stay informed, ask the right questions and continue to support one another from all walks of life.
Thank you for reading. Check us out at NewEconomies.com
Message me at alice@neweconomies.com for a full copy. Reference to debt-free real estate is made in Lucas Cervigni's "Blockchain in Practice". Order the book here.