No-win-no-fee company fined by ICO for illegal text messages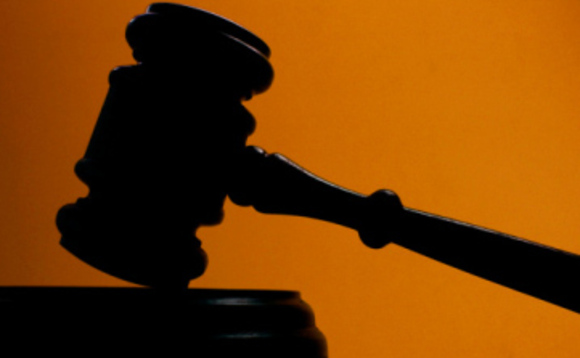 ICO: 'Generic third-party consent is not enough and companies will be fined if they break
The Information Commissioner's Office (ICO) has fined Tax Returned Limited, a company specialising in reclaiming overpaid tax, £200,000 for sending out millions of text messages without first acquiring consent.
Tax Returned Limited (TRL) is a no-win-no-fee company that takes a cut (28 per cent plus VAT) of any overpaid taxes refunded to its clients by HMRC.
The ICO ruled that the company broke the law by sending 14.8 million marketing text messages between July 2016 and October 2017 without first obtaining valid consent. The messages were sent via a third-party service provider.
"As the instigator of the direct marketing text messages, it was the responsibility of TRL to ensure that valid, albeit indirect, consent to send those messages had been acquired," the ICO said in its ruling.
The regulator found TRL to be in breach of the Privacy and Electronic Communications Regulation (PECR), which includes getting specific, prior consent from people receiving the messages.
For its part, TRL said that some users had consented to receiving communications by accepting the privacy policies on certain websites, a defence rejected by the watchdog.
"The ICO found that the wording of the policies was not clear enough and that neither Tax Returned nor the third party service provider were listed on most of those privacy policies," it said in a statement.
As well as the fine, the ICO has also served an enforcement notice on TLR, ordering the firm to stop its illegal marketing activity.
"Spam texts are a real nuisance to people across the country and this firm's failure to follow the rules drove over 2,100 people to complain," said Steve Eckersley, director of investigations.
Source: Computing