Why Have Offshore Financial Centres Become the Home of ICOs?
Initial Coin Offerings (ICOs) are booming in offshore financial centres. In 2017, only a small minority of cryptocurrency transactions were taking place offshore but just a year later, according to a study by PriceWaterhouseCoopers and CryptoValley, the Cayman Islands, British Virgin Islands (BVI) and Singapore were the top three jurisdictions of choice for ICOs in the world in 2018. How did these top three jurisdictions raise more than US$7.67 billion through ICOs, 60% more than the rest of the top ten jurisdictions combined? And why are the world's ICOs all looking to take place offshore?
Playing in the sandbox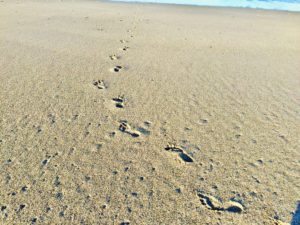 In the last year, many international financial centres (IFCs) have enacted what have been seen as excessively stringent ICO-specific regulations that have curtailed activity.
Importantly, these issuances are currently recognised as an ICO token, not a security, so they do not fall under fiat regulation.
Jeffrey Kirk, managing partner at Appleby noted that to be able to continue to operate outside of securities regulation is a huge advantage to the tech-led issuers and investors who are currently leading the way in ICOs.
Kirk stressed that managing an ICO offshore is not an exercise in trying to avoid authorities, rather the emerging regulation around ICOs is onerous and as a security, an ICO would bring with it significant obligations that are perhaps too much for crypto entrepreneurs.
Flexible company structures
Aside from being able to grow within a regulatory sandbox, issuers are looking offshore because of the flexibility of the company structures available to them in these jurisdictions.
Simpson said that right now, many offshore ICOs are opting for the 'IPO model' where the issuers use a 'BVI business company structure' in conjunction with their white paper to distribute the tokens and manage the process.
The need for a mature rule of law
The traditional route to creating an ICO offshore is to do so via a corporation or a Limited Partnership agreement. This is important, as via these two structures issuers have the power of English Common Law behind them, which is crucial if things go wrong.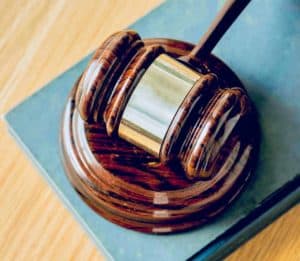 As Christopher Farmer, an insolvency practitioner and advisory director at KPMG noted, investors are, by their very nature optimistic, and although enforcement of their rights may not be the primary driver for investing within a particular jurisdiction, it is certainly one that should be considered.
The future of offshore ICOs
While offshore issuances continue apace, IFC regulators are listening to the ICO community to determine what the future looks like. Simpson noted that this is reflective of how the BVI has enacted much of its regulation.
Whatever the future looks like, offshore financial centres will continue to do all they can to ensure their jurisdictions remain as ICO-friendly as possible while creating an environment that respects Anti-Money Laundering (AML) and Know Your Customer (KYC) regulations. The eyes of the world have been firmly on offshore jurisdictions as global debates around financial transparency continue, so every effort is and will be made to make sure the burgeoning potential of offshore ICOs cannot be tarnished by a few bad actors.
2019 is set to be another bumper year for ICOs, and even as the market matures and regulations are set in place, it's likely that more crypto entrepreneurs will set sail for offshores issuances.
Source: CrowdFundInsider