United States Regulation of Cryptocurrency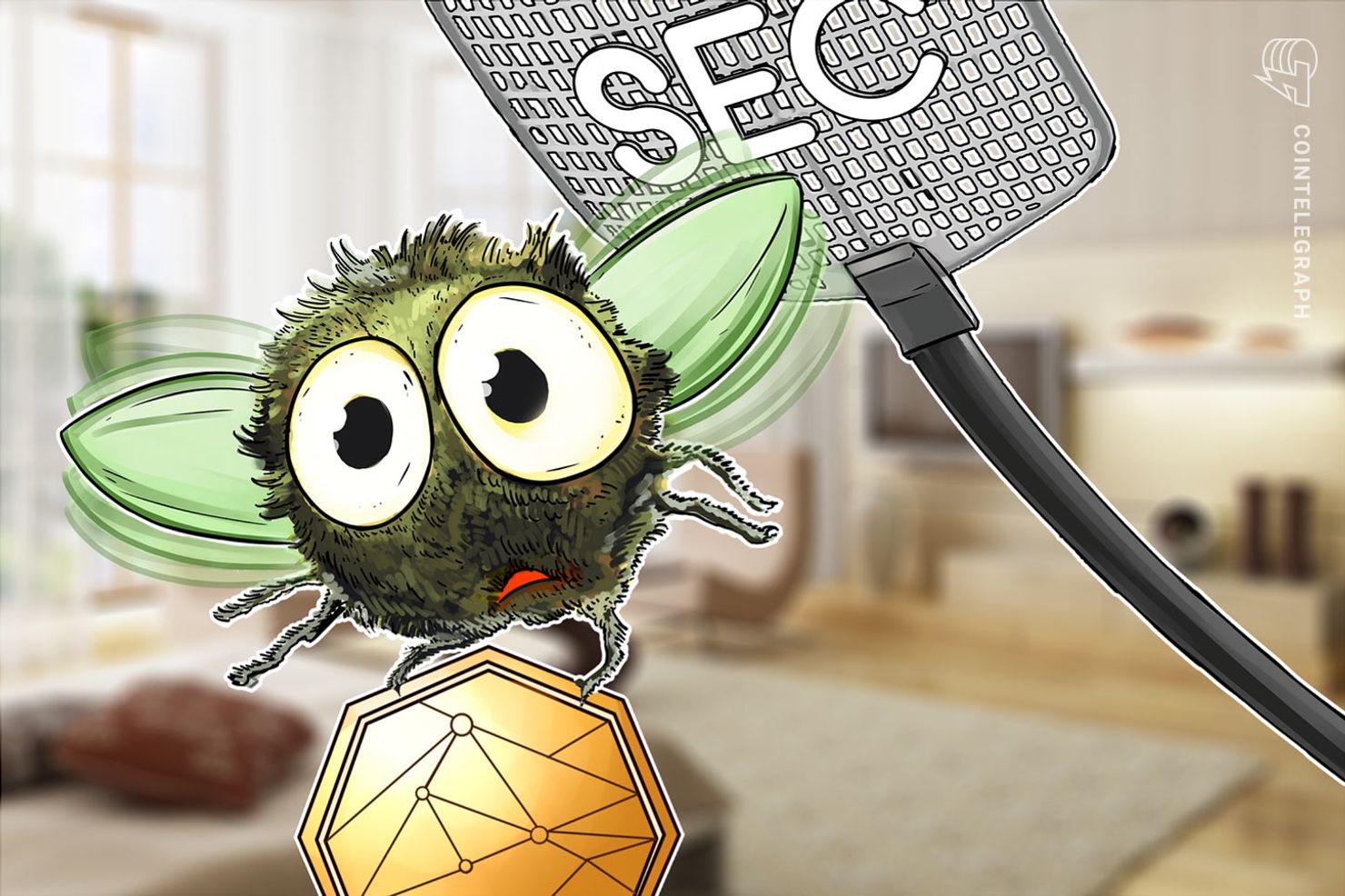 At present, the cryptocurrency news cycle has shown some progress in the United States, in opening up a frank discussion on stringent regulation applied to cryptocurrencies. It is largely agreed that regulation is necessary in order to formalize the alternative asset providing it with structure through legislation and governance. The more United States policymakers speak out in correcting the regulatory framework applied to cryptocurrency, will we see greater progress as demonstrated through actions by Congressional representatives. With greater efforts by congressional representatives to guide the regulation of cryptocurrency within the United States, there has been much support for the Token Taxonomy Act to pass. The new bill is redefining the requirement under income tax law by integrating the unique rules specific to a digital asset class. The proposal to pass the act is led by Reps. Warren Davidson, R-Ohio and Soto, D-Fla. There has been much discouragement among crypto companies and loss of international business interest, due to the application of old laws, inapplicable to the nature of digital currency.
Although some argue, more regulation will ensure the best companies remain, making America a world leader. This assumption is far from correct. Representative Soto made an important point to note "—securities laws would be stringent and adversely affect the market unless the digital assets being regulated are truly securities." Arguing the case that cryptocurrency is not suitable to be regulated by the SEC but instead it must be managed by the CFTC.
The commitment to urgency is important to appreciate since the global cryptocurrency community requires America to put out a set of rules, as expected of the largest economy in the world. The U.S. will inevitably influence the direction taken by multinational organizations and their member states. The inspection of exchanges by the SEC generates a level of fear, among potential investors, critical to the growth of efforts in establishing a decentralized economy to benefit the globe. Not all tokens require the security act to be enforced, as stated by William Hinman head of Corporate Finance at the SEC, "when purchases no longer have the expectation of managerial stewardship from a third party, a coin is not a security."  
Chairman Clayton's concerns are key to confront when working to break the barrier to ensure cryptocurrency sees more liquidity in the United States. Market surveillance is a top priority, many blockchain companies have just begun to consider. Yet older regulations are just as important to acknowledge to guide one's expectations for yet to be released frameworks.
Clayton is correct to find concern here. The wild west reputation the cryptocurrency space has earned due to bad apples looking for a quick buck has generated much concern from public sector officials. In order for the attitude to change, business-minded entrepreneurs hold the responsibility to demonstrate the significant social impact provided in a token friendly ecosystem. In Canada, Blockchain Intelligence Group has developed investigative tools and educational certificates to further global efforts to ensure cryptocurrency does not bring harm to any individual. All exchanges must require a surveillance system to prevent abuse and manipulative activity to build public and private sector trust.
Furthermore, Chairman Clayton's hesitance has been due to the lack of widespread custody offerings across all exchanges. Despite the many American exchanges and foreign banks that offer such protection, the SEC argues such consumer protection must be widespread before an official regulatory framework will be enforced.
Written by Shermineh Esmati
As the CEO and founder of Cyrus BC Inc. Shermineh provides advisory services to promote the interests of her clients through the application of innovative products. One focus of Cyrus BC is to bring deliverable blockchain initiatives to the attention of investors focused on the security and socio-economic benefits of the technology.
With a background in foreign policy and intelligence analysis, Shermineh has been using her grasp of geopolitics to aid blockchain companies to best pursue growth while respecting international cryptocurrency regulations and blockchain policy. To ensure the expedited adoption of fintech products she is working with Blockchain Intelligence Group, New Economies DLT and building collaborative efforts for AI blockchain projects soon to be announced.
Shermineh has experience advising intelligence agencies, political leaders, management consultancies and human rights organizations. In the pursuit of developing an expertise in international security, Shermineh obtained her bachelor's degree with a Specialist in Political Science at the University of Toronto and is completing her master's degree in Government at Harvard University. To further Canada's efforts in emerging technology she is also a member of the Blockchain Association of Canada and an Advisor to the Open Source Data Committee at the Treasury Board Secretariat in Ottawa, Canada.